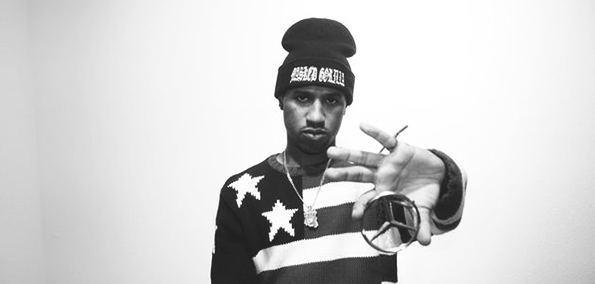 Houston native OG Che$$ has been building a steady buzz for himself for quite some time now. His recent single, "Loreal," puts a hip-hop spin on an addictive electronic beat. Produced by JcbeatzNC, the ethereal track samples the electronic jam "Superhuman" by Virtual Riot and Amba Shepherd. It's this track that really catapults the Texas emcee, who rhymes effortlessly over the gliding instrumental. Che$$ raps alongside Shepherd's dreamy vocals about a certain lady friend (who presumably has an affinity for Loreal products). "At the speed of life we are flying/I get a rush from death defying/Say you got a lot to lose, but ain't nobody here/what you got to prove?" It's definitely a summer track worth adding to your playlist. Listen below.
[soundcloud url="http://api.soundcloud.com/tracks/103902115" params="" width=" 100%" height="166" iframe="true" /]
"Loreal" is a single off Che$$'s upcoming mixtape, Chess Moves Vol. II (CMVII), out next Thursday (August 15).