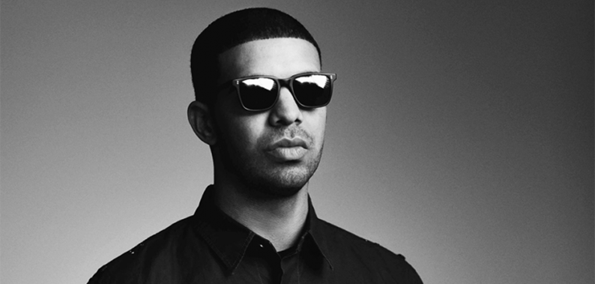 Finally, some new Drake R&B goodness. "Hold On, We're Going Home" is a smooth R&B/pop record that nods back to his "Take Care" duet with Rihanna from his last album - and it's currently in constant rotation. The OVO general nabbed production duo Majid Jordan to help with backing vocals and runs, and it's every bit as good as you would expect it to be. Majid Jordan, now signed to Drizzy, is a duo from Toronto comprised of producer Jordan Ullman and vocalist Majid Al Maskati (who sings backup on "Hold On, We're Going Home"). Previously known as Good People, Majid Jordan has been posted here before. EARMILK premiered their debut album Afterhours last summer. Before he was the producer for Good People/Majid Jordan and now Drake, Ullman was known as ClassAct, and won our first ever DJ competition at Escapade Music Festival last summer in Ottawa, Ontario. Stay tuned for more music from them.
"Hold On, We're Going Home" has that old school vibe to it, which is perfect for closing out the summer (and festivals, in case you caught Lollapalooza or OVO Festival this past weekend). Listen to the song below.
Hold-On-Were-Going-Home--EM0813
Stream:
Drake - Hold On, We're Going Home
Nothing Was The Same drops September 17.