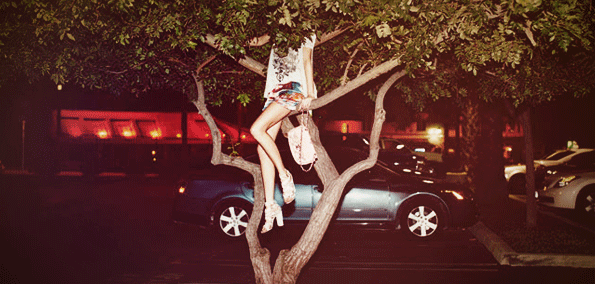 Canadian producer Zacharie-Jos Montpetit, aka Forrest., Is the latest signee to Defected's fresh and innovative sub-label DFTD. Making his debut with his three track Creep EP. Forrest finds a cohesive fabric in his knack for deep vibes and skillfully produced outings, all of which work to solidify the EP a deeply pleasing affair.  "Creep" was produced together with long term collaborator Jonathon Doyon. The duo's synthesis shines by way of production and vocals. Deep pads complement Forrest.'s own enthralling vocals making for a hypnotic conception. 
In collaboration with German producer Re.You, "Face Down" enters a darker terrain, supplying a tribal drum beat that carries the track over a rumbling bassline blanketed by the Canadian's evocative vocals.
On the last track "YSL," Forrest. partners up with Doyon once again proving that the duo undoubtedly make magic in the studio. "YSL" takes us on a journey through warm analog textures and deep grooves.
It is no wonder the founding member of Amadeus Records, and talented producer was highlighted as one of the 13 Artists To Watch Out For in 201 by the biggest name in the game, Pete Tong. Keep your eyes and ears open for Forrest. as he begins to make his mark on the dance music scene this summer.