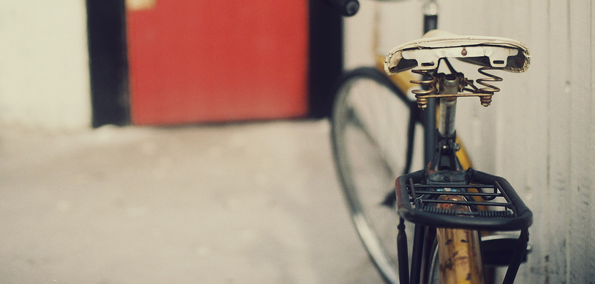 Owen Ferguson, a.k.a. Owsey, is a quick-growing producer who serves up ambient electronic tunes for us to mellow out on. This Northern Ireland native commonly collaborates with other artists of similar styles, such as CoMa, Stumbleine, and Resotone. Owsey's style can range from uptempo electronica to acoustic ambient.
His most recent track, "Carry Me, Ohio", is a collaboration with Dustin Christensen, a folk pop singer from Utah. "Carry Me, Ohio" was released in conjunction with a photography contest by independent label The Brio Life, where participants send in a photo that best represents the moods and feelings that are felt while listening to the song. The chosen photo is granted the right to be the official cover art for this particular song.  
This track features Christensen's dream-like vocals coupled with Owsey's blissful ambient backdrop. It's a wonderful mixture between acoustic singing and electronic ambient, complementing each other throughout the tune. Dashes of country and folk aspects are littered throughout "Carry Me, Ohio", which makes it that much more wholesome. Stream below to float through the clouds, and be sure to check out the winning photo from Naid Kelly below.
[soundcloud url="http://api.soundcloud.com/tracks/96291668" params="" width=" 100%" height="166" iframe="true" /]