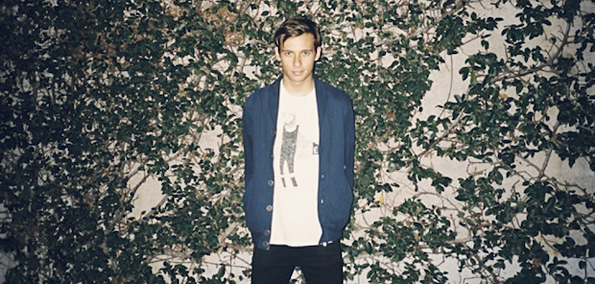 Hot off of his remix of Rustie's "Slasher" Flume decided to stick around the UK to take on a song from current heavyweights in house. Disclosure's "You & Me" has seen some different styles from big names thus far, with Baauer electrifying it full of heavy electronic textures and Toro y Moi exposing the lighter elements in the track. So the question is where does this leave space for a Flume remix?
Well, as it turns out, Flume is able to capture elements of both ends, playing off of mellow harmonies in the climb and a laid back heavy synthetic bass in the drop, filled with rhythmic features and a reoccurring catchy distorted horn blurb. So, if there is a search for an alternative of a Disclosure song, one that maintains a great balance between mystical textures and relaxed eletro-esque vibes, Flume has come to the rescue.
[soundcloud url="http://api.soundcloud.com/tracks/96379023" params="" width=" 100%" height="166" iframe="true" /]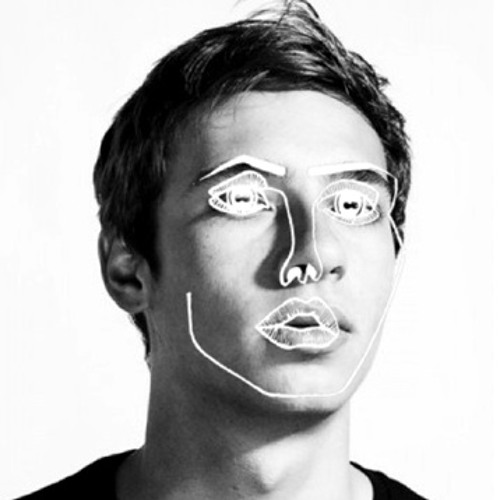 Keep on eye out on Flume as he will be touring the UK/Europe in July and North America in the fall.