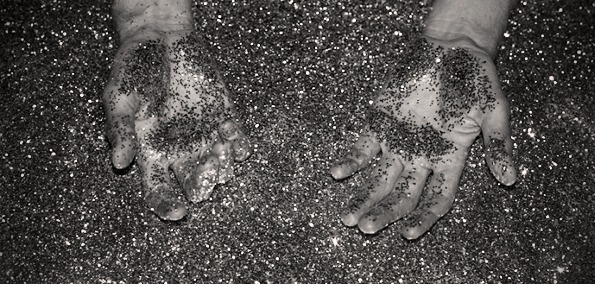 Hailing as one of Bristol's hottest new talents, JoeFarr comes out with a merciless tip of new electronic endeavors titled Clock EP. Turning lots of heads last year with his debut EP, On Further Inspections, he returns to Turbo with a new dish that already received charged reactions by DJs worldwide. Supported by label chief Tiga, techno connoisseur Dave Clarke, and Paris' beloved Gessafelstein (to name a few), Clock is packed with four rave-ready techno cuts that will place crowds on overdrive.
The title track "Clock" starts off with raw and asphyxiating drums, intensifying as the deep vocals and colossal chords hover around the entire song. Next, "Big Jeff" stabilizes adrenaline with its hooking four-on-the-floor, body-subduing groove.
Stream:
JOEFARR
- Clock
Stream:
JOEFARR
- Big Jeff
"What Goes Around" crosses over into a depth of bass works that renders a sweaty Detroit sound, while "Uncle B" properly slows the pace, stringing a deep house vibe that takes a final turn into an explosion of spinning robotic apparatus.
Stream:
JOEFARR
- What Goes Around
Stream:
JOEFARR
- Uncle B
With no current scheduled gigs for summer (sad, we know), he is on remix duties for Louisahh  & Craig Williams' newest collaborative efforts with a release date that is still TBA.