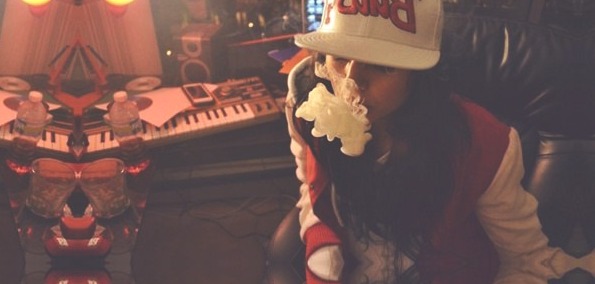 The rap game is becoming inundated with 'ignorant rap' tunes. The kind of tracks that are made especially for the club, or for bumpin' in your ride at loud volumes. It's refreshing to hear a project that breaks away from the current trend, like this effort from West Baltimore native Witty Rock.
Part of the Baltimore collective 9bmc, Witty drops his latest effort in the form of Morning Breath, an 8 track EP that draws on a range of influences across all of the tracks. There's tracks such as "9imp $hit" which has a strong influence from Houston, and most notably Pimp C. There is also tracks like "Morning Breath", which has the kind of beat that you could picture a 90's Nas or Jay spittin' over. Then there are the tracks that bring you round to the current era in rap, and in particular 'cloud rap', with the strongest example of this being "Influenced" a trippy, murky beat, complete with pitched down vocals and a soulful sample.
In full, this is a project that could see Witty get pushed into the spotlight and have more people sitting up and taking notice. His flow, delivery, and beat selection is on point throughout Morning Breath and there's enough content here too keep your attention over the whole 8 tracks. You can stream and download Morning Breath below, and if you like what you're hearing, be sure to go on over to Witty's Soundcloud page and listen to more of his music. Like always, keep your eyes and ears locked onto EARMILK for any new music coming from Witty Rock.
[soundcloud url="http://api.soundcloud.com/playlists/5843620" params="" width=" 100%" height="450" iframe="true" /]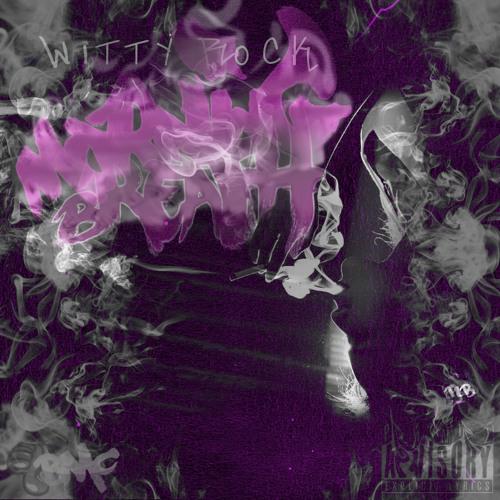 Witty Rock
Morning Breath