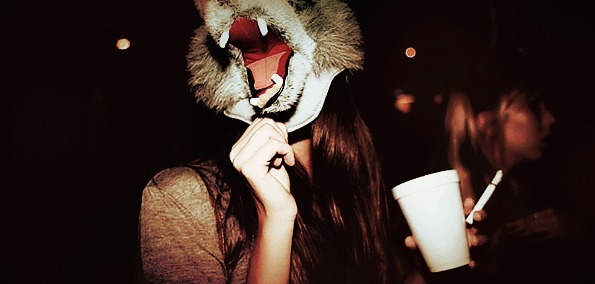 It's Friday, which means it's time to roundup the week of our Emerging Artists chart. This week we have three new producers in the spotlight! Don't forget that at the end of every month we'll be releasing the best submissions on a partnering label, where the featured artists will see their tracks hit Beatport and iTunes. This month is Capital Boom Records, and we're in the process of lining up some of the biggest labels in electronic music for the summer. 
Check out the fully embedded submissions below. This week we're highlighting a.lectronic, Alurious, and Vincent D'Amato Jr. a.lectronic is sitting at the #1 spot, steadily approaching 100 likes on the track, while Alurious and D'Amato crept high up the charts over the past week. Shoutout to our featured artists from last week, Slim Signal, Guy Ellis, and Adam Spears. Big congrats to both sets of artists for commanding our Emerging Artists charts!
a.lectronic's track, 'Sweet Thing,' is a feel good, summertime track with a great vibe. Awesome vox, this track is extremely catchy. Pool party or patio, this song is made for summer. No surprise it shot up the charts so quickly!
Alurious put together a great progressive track for our chart. Well-produced, his chords will draw you in and a great lead synth will keep you dancing. Great work from Alurious here. 
Finally, D'Amato brought the heat with his track, which has received almost 600 plays. A hard-hitting electro banger, this track will quite simply make you want to rave! A nice balance between a catchy track but a heavy banger, D'Amato rounds out our feature for this week. 
The series is ongoing! Submit your track to our microsite here:  Then get your fans and friends to vote, and get it ranked up in the chart.  Our A&R team will be listening and releasing our favourite tracks with full support from Earmilk and our partners. This is an opportunity to launch your career in the music industry and to have your work featured on Earmilk as well as trend on wavo.me's global music charts!

Powered by Wavo.