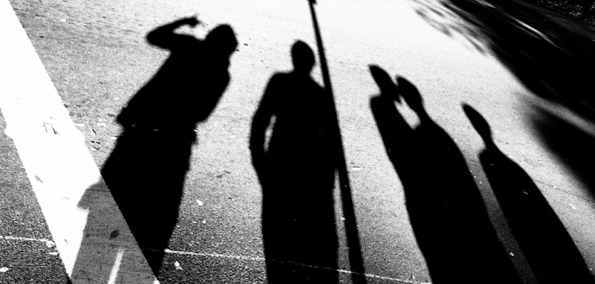 The Neighbourhood, with its carefully structured aesthetic, has taken the glitz and glamor stereotype of California and spun it 180 degrees. They've molded and re-molded with each new track a style that is so distinctly from the West Coast, yet so different from the standard sound. 
This new track yet again attempts at a new style, this time bringing some Hip Hop influences into the mix. It's sexy, provocative, and edgy, a kind of California attempt at The Weeknd's dirty R&B. The Neighbourhood have clearly got a certain agenda in their mind. From every black and white music video, to every sound they've produced, they have carefully crafted an image, and with I Love You, their new album, it all becomes clear: They are bringing the LA music scene to the forefront. 
The Neighbourhood are currently on tour, with their next stops being in Santa Ana and San Diego. Their album I Love You, is out now. 
[soundcloud url="http://api.soundcloud.com/tracks/92463499" params="" width=" 100%" height="166" iframe="true" /]