Let's Play House is back at it again with another solid release to add to their lovely catalog. This time from M.D.C., aka Muslim Disco Club, with the EP – Stockholm Stories. One of the remixers on the EP is Kornel Kovacs. The man is one-third of the threesome that is Studio Barnhus of Stockholm, Sweden. The underground Swedes can really do no wrong at the moment and this is a good example of just that. 
Kovacs odes to the old-school in his remix of "Alma". It has elements of Hip-House as it contains a slew of House/Hip-Hop lyrics like, "one nation under the groove", "so get with the flow, let's go… yo!", and "this is the time for you to jack". The bass line is groovin', chords are smooth, and the retro vibe will get the night started right. 
[soundcloud url="http://api.soundcloud.com/tracks/91552187" iframe="true" /]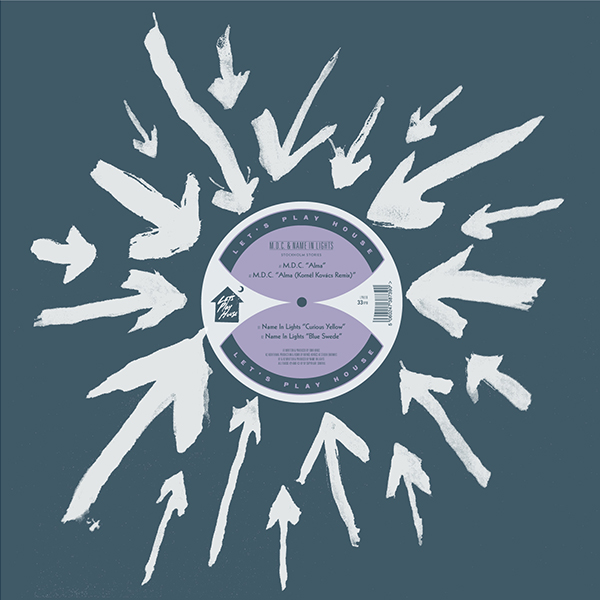 Out now on digital and vinyl. Check it out!