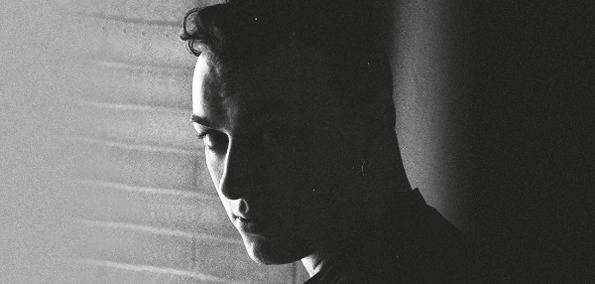 It's hard to believe that it has been seven months since "Latch" launched the careers of both Disclosure and Sam Smith. In a short timespan, "Latch" has surfaced everywhere from department stores to international clubs in a countless number of formats. While nearly every remix we have been exposed to has been built around the Disclosure instrumentals, Sam Smith's vocal range has yet to be fully exposed. This most likely has to do with the hype surrounding the London brother duo, but Smith uses a live rendition of the song to prove that his emotion-filled voice played a big part in drawing such a warm reception to "Latch" in the first place.
[soundcloud url="http://api.soundcloud.com/tracks/91993953" params="" width=" 100%" height="166" iframe="true" /]
Throughout the performance Smith's vocals flourish in taking the spotlight over repeating piano chords and soft orchestral strings. Surprisingly, Smith is able to give off a personal feeling throughout that is usually only experienced from being present at a live show.