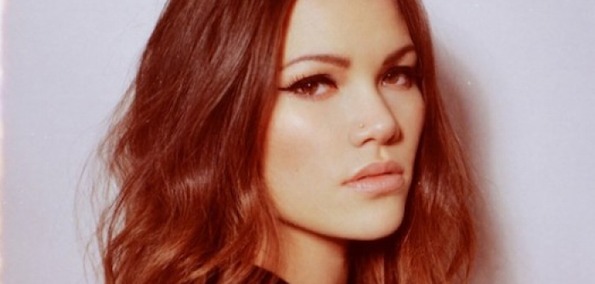 Sinead Harnett burst into the UK dance scene only a little while back, when she was featured as a guest vocalist on Disclosure's "Boiling" and, my personal favorite, "What's In Your Head". Since then, she's gone on to work with other notable acts, such as Rudimental, and has slowly been building her name in the underground circles.
However, her days as just the "guest vocalist" may be ending, as she recently released her own song, "Got Me". Following in the footsteps of the artists she assisted in the past, she has masterfully crafted together a song that is fit for any garage party out there. What is most impressive about this track, though, is that she has moved away from the specific sounds of her previous collaborators, and created her own. The song is still within the same genre for sure, but "Got Me" feels much more like a Sinead Harnett track than anything else. 
The song will be out via Black Butter Records on May 26th, and she is currently on tour with Rudimental in the UK. 
[soundcloud url="http://api.soundcloud.com/tracks/89971657" params="" width=" 100%" height="166" iframe="true" /]