Joshua Bull is an interesting character. Growing up with a strong interest piano, graphics and drawing, his passion for the arts started young. His passion for music is one that's grounded in his roots: an obsession with hip hop, Deadmau5 and Kaskade. Choosing the name Stars Above really pinpoints his aspirational outlook on life, as a constant reminder of his childhood dream to be a superhero when he grew up. 
[soundcloud url="http://api.soundcloud.com/tracks/89894977" params="" width=" 100%" height="166" iframe="true" /]
I discovered Stars Above about a year ago with his remix of Michael Calfan's "Resurrection," and it really was one of the most out of bounds remixes I had heard in a while. Now he's released a short but sweet EP entitled Higher than the Sky, and it really encompasses that same fearlessness that Bull approaches music with, but in a more refined and mature way. Higher than the Sky's two tracks encompass a variety of feelings, inspiration and genres to invoke an interesting but cohesive dance style.
[soundcloud url="http://api.soundcloud.com/tracks/89894978" params="" width=" 100%" height="166" iframe="true" /]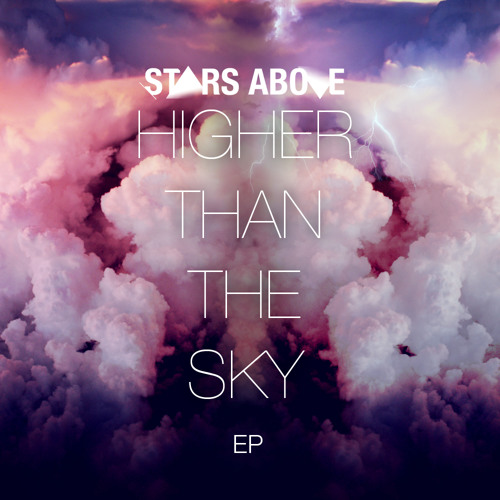 Stars Above
Higher Than The Sky