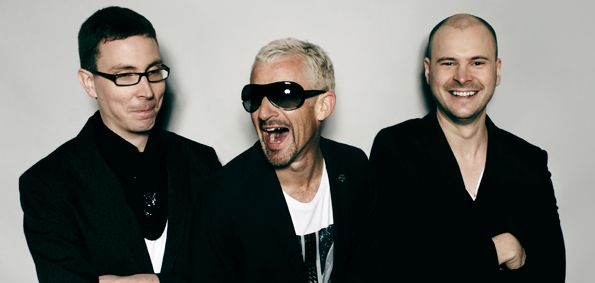 There is so much good dance music being released this week, it's overwhelming (in a good way). "Walter White," out today from Anjunabeats front men Above & Beyond is a track that, in so many words, smacks you in the face with its power. So often these days that can refer to a noisy grind on an electro track, but this is much different: it's a hard progression in a minor key, and shows that real talent can exist in knowing where and when to use simple chords to get a point across. And if you're a fan of Breaking Bad, so are these guys: "Walter White" is their homage to the show.
Above-amp-Beyond-Walter-White-Original-Mix--EM0413
Stream:
Above & Beyond
- Walter White
And if you're going to be in London in October, A&B are celebrating the 50th installation of their radio show with a blowout showcase. You can get tickets here.
Walter White
Above & Beyond