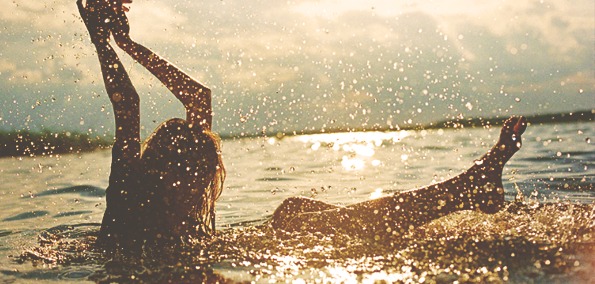 Irish producer Reuben Keeney has quite a talent for putting together a catchy riff. This week he's partnered with Manchester-based electro producer AudioFun to release "Solar," and it's clear that their talents' play off of each other well. Honing Keeney's capricious ear for instrumentals and vocals and AudioFun's futuristic take on melodic electro,  the result is more than just a melodic progression: it's an edgy, uplifting club track that has enough groove to make it hard to sit still while listening. 
[soundcloud url="http://api.soundcloud.com/tracks/88988006" params="" width=" 100%" height="166" iframe="true" /]
On this EP we also get appearances from masked duo Fast Foot and Dutch remix aficionado LOOPERS. Both parties are well-versed in remixing house tracks to turn them into electro head-bangers, and that's exactly what they've delivered in each of their takes on "Solar."

Solar-(Fast-Foot-Remix)--EM0413
Stream:
Reuben Keeney, AudioFun
 - Solar (Fast Foot Remix)
 [soundcloud url="http://api.soundcloud.com/tracks/89020331" params="" width=" 100%" height="166" iframe="true" /]
Solar
Reuben Keeney & AudioFun