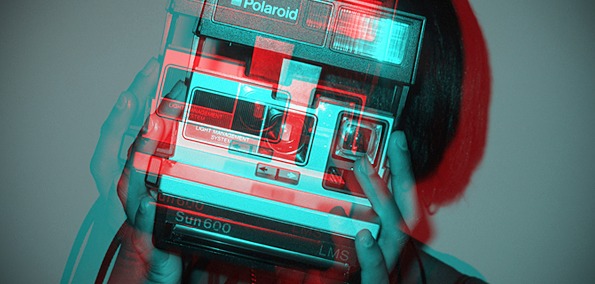 Le Motel is one of those Soundcloud pages you happen to come across without remembering how you got there. "Scraboutcha" comes from a mysterious producer hailing from Brussels, Belgium, and I've been kind of blown away with all of his releases, this one in particular. Braine l'Alleud hides behind the stage name of Le Motel, and there is little to no information about his musical entity. Intriguing. 
"Scraboutcha" utilizes Telepopmusik samples, laced within its fluttering percussive vibes, heavily synthesized vocals, and dubby bass foreground. Le Motel remains somewhat a mystery for now, but continues to release track after track of notable musical substance and prestige. If you're into "Scracoutcha", I would recommend checking out his latest track titled "Pollen", in collaboration with YellowStraps, as well as "Asleep", a lovechild of the work of both Le Motel and TokenBK. 
[soundcloud url="http://api.soundcloud.com/tracks/78256464"]
YellowStraps and Le Motel worked with director Francois Dubois to create an awesome music video released along with "Pollen". It's been up on YouTube as of April 16. Have a look!