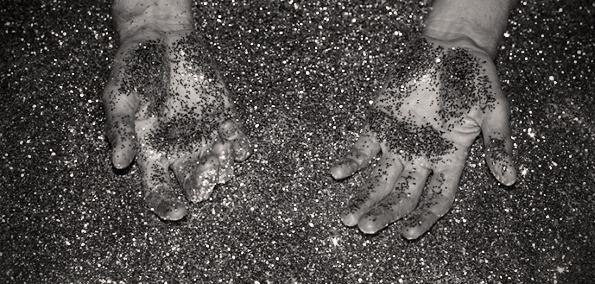 Emufucka is one of those producers that you probably don't know yet but definitely should. This Japanese native has been making moves behind the scenes for years now and it's paying off quickly and in large amounts. His work has been recently featured on the likes of XLR8R and BBC Radio, with Red Bull Music Academy recruiting him to perform this year.
Sonically speaking, Emufucka's Quark EP is a psychedelic journey of experimental electronic bass music. While the samples are sometimes derived from everyday sounds not often found in production, and the synth layers are anything but ordinary, the tightly woven beat structures could keep any average listener dancing. And if the sounds herein were not genre-bending enough, remixes by mmmmmm (yeah, right?), Dnte, and Submerse push the envelope even farther. 
Quark EP/4 was released  on Loveless Records and is also available on Beatport, Juno Records, and Wasabeat.