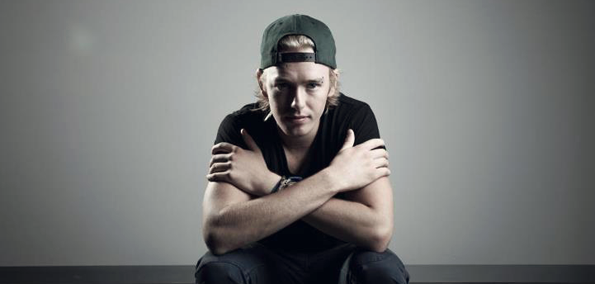 Over the last 6 months, the Melbourne scene has exploded into the international arena with a handful of new artists receiving serious attention on Beatport and the blogosphere. One such producer, Will Sparks, sits at the forefront of this movement, having released a number of chart-topping tracks: namely "Ah Yeah" and "Chemical Energy", both of which were heard in almost every Melbourne house mix for a period of time.  His latest track, "The Viking", continues in this genre but takes a subtler approach to the mid that has become a signature.  Starting off with a playful, rounded slap piano introduction, the song soon becomes an undulating monster of bass atop a stomp-inducing beat.
The-Viking-(Original-Mix)--EM0413
Stream:
Will Sparks
- The Viking (Original Mix)
Not sure when Will Sparks will be making it to the U.S., but it can't be soon enough. And, if you are a fan of Melbourne House, I recommend keeping tabs on the Dirty Sessions Podcast to get your fill.