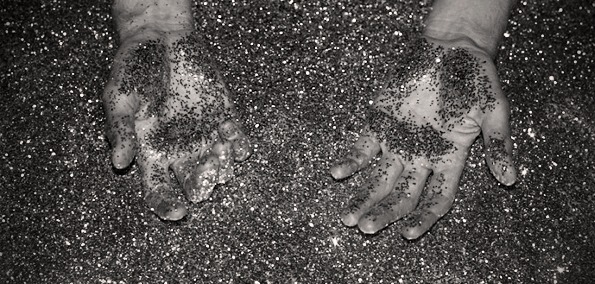 Throne of Blood, an independent label from NYC, has been putting out solid releases since it's founding in 2007. With releases from Beat Pharmacy, Bicep, Daniel Avery, Gilb'r, and Eamon Harkin already under its belt, Throne of Blood sets it's 33rd release with a cut from Vosper & Bozzwell. 
A mid-tempo tune, "Music For The Lost And Dead" begins with a dark atmosphere of echoes until a deep, moody bass line comes in. Vosper's vocals  is straight-up UK Post Punk with a sultry flare. The breakdown has a cathedral-like vibe with church organs. The drop is strong, groovy, and effective. No doubt the track is a great example of post punk influences meeting modern day electronic music in a gothic setting.
Vosper-Bozzwell---Music-For-the-Lost-and-Dead--EM0413
Play:Vosper & Bozzwell
- Music For the Lost and Dead
Also included in the release are remixes from artists such as Eskimo Twins, Jonny Cruz, Matt Walsh, and The Finger Prince. 
 Check out more info on the label and buy the release on vinyl now or digital forthcoming: