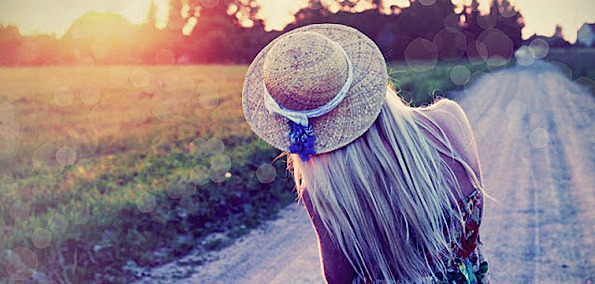 Occasionally you will stumble across an artist or band that, while not reinventing any specific genre, are able to move you by fine-tuning pieces that are already in place. Using many different stylistic electronic elements to support lead singer and songwriter Kate Sproule's venturing vocals, Mt. Wolf can be credited as being this type of collective. The London four-piece use layered drum machines behind repeating samples and acoustic guitar rhythms to create music that falls somewhere in between folk, pop, and electronic.
"Veins" marks the fourth release of four songs off of Mt. Wolf's forthcoming Hypolight EP, and while the EP's lead single "Hypolight" was the first song to draw listeners in, it is "Veins" that carries the weight, creating cross-genre appeal. Instead of being the clear center of musical attention, as in many of Mt. Wolf's other songs, in "Veins" Kate's vocals play passenger to the rhythm, showing a sense of refrain and trust that exemplify maturity. What makes "Veins" such an enjoyable listen time and time again is the blend between what is raw and what is synthetic, maneuvering through a clear middle ground until the songs soothing electronic break. 
[soundcloud url="http://api.soundcloud.com/tracks/86032191" params="" width=" 100%" height="166" iframe="true" /]
If Mt. Wolf's sound interests you stream their entire new EP at their Souncloud below, or preorder it on iTunes.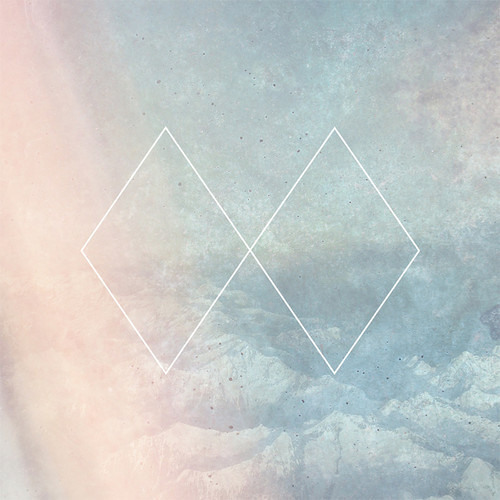 Mt. Wolf
Hypolight EP
Two Sisters Records
04-08-2013