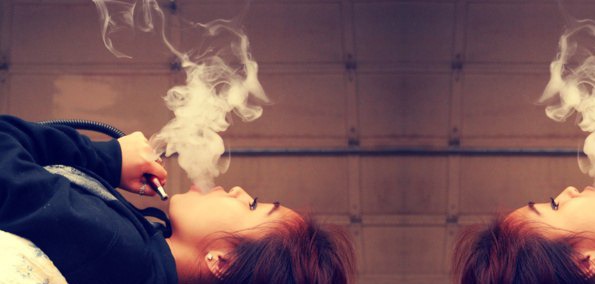 What is it with drum and bass producers doing house/techno/acid so well? Marcus Intalex as Trevino, Nphonix's newest on Audio Culture, Mutt as Sean Roman, Instra:mental's former members... the list could go on, but in the end it's a hypothetical and very simple question. Each genre mentioned is steeped in its own rich musical history, and any producer or head worth their salt is going to uproot some intertwining origins and variations along the way.
With that in mind, even if you're a genre purist and the idea of a producer straying from their usual deeply frightens you, at ease, because the Manik Mash EP is no imitation. Steve Carr, formerly known as Digital has released on some of the biggest D&B labels, bringing over 18 years of production experience to the table -- and it shows. His newly minted Mor'Manik label is home to Manik Mash; if you've had enough words and want to listen you're in luck because Steve Digital has graced us with the first full stream. Behold:
"Break A Take" is an ominous and tantalizing opener, a perfect microcosm of acid splendor, while "Mac Attack" slow burns on a techno-tinged trajectory. Finisher "Wasp Killer" wins personal favorite, though, for its full-on analogue drum/synth assaults and going out with a banger. Play it loud. The Manik Mash EP drops April 1st. Until then, if you need a more detailed description, this one from Catapult should do you nicely.