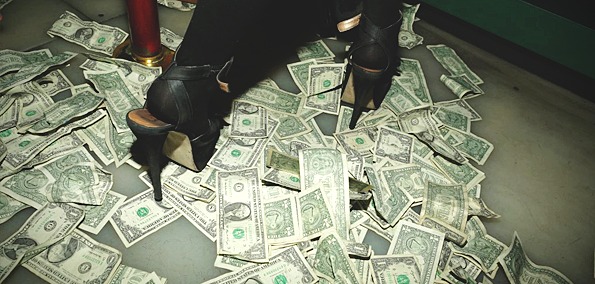 Lenkemz releases his debut EP, I, on Senseless Records on April 1, featuring two tracks, the 150 BPM "Forcefieldz", an energetic, grimy footwork boss battle, and "Sewin Coins", which starts off laid-back and tropical and quickly spins itself into a frenzy. 
[soundcloud url="http://api.soundcloud.com/playlists/3900092" params="" width=" 100%" height="450" iframe="true" /]
Below, we've got an exclusive download of Detroit producer Cocky Balboa's (Oktored, Databass) booty remix of "Sewin Coins", because nothing says Easter weekend like booty. This remix plus another will be available on Senseless Records' Bandcamp tomorrow.
[soundcloud url="http://api.soundcloud.com/tracks/85327908" params="" width=" 100%" height="166" iframe="true" /]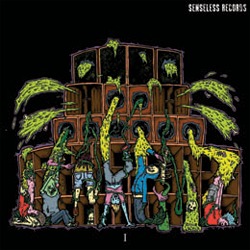 Lenkemz
I
Senseless Records
April 1, 2013