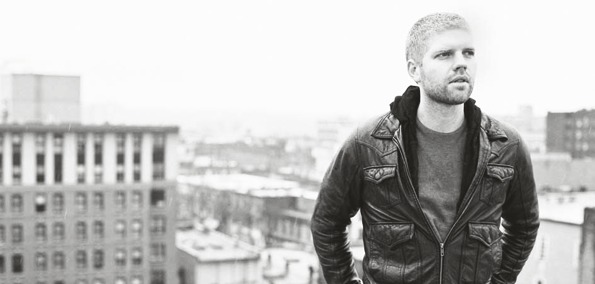 Electronic music continues to change rapidly, as a deluge of new music from emerging and veteran artists floods our ears on a daily basis. Even if you attempt to focus only on your favorites, something inevitably will slip through. Rather than feel upset in your lack of attention, it's important to revel in the joyous surprise of such a release, an unexpected star-studded track that can make your day. Enter "Captcha", the result of collaborative genius between America's Morgan Page and Slovenia's Beltek. In it you hear Page's progressive anthemic synth riffs complimenting undulating bass and lazer-like lines, which take me back to Beltek's work with Umek on Out Of Play. While nothing can beat "The Longest Road", this pair have produced a rolling playground of electronic wonder that's been on repeat since I first heard it.
Captcha-(Original-Mix)--EM0313
Stream:
Morgan Page, Beltek
- Captcha (Original Mix)
Morgan Page, Beltek
"Captcha"
Sneakerz MUZIK
2013-03-25