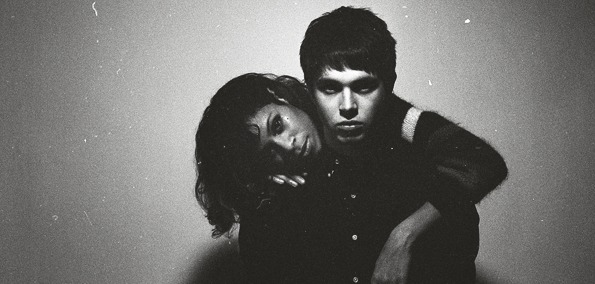 Taking it back to the 90's, AlunaGeorge recreated the classic Jungle Book song "I Want To Be Like You" for a live BBC Radio 1 performance today. In a three song set they played "Attracting Flies", "Diver" and the Disney throwback, the latter of which takes on a more organic approach than the distinct heavy electronic sound their songs usually cultivate.
It is pleasing to see the London duo go all out in their cover of "I Want To Be Like You", going so far as to utilize doo-wops, whistling and off-beat piano chords to build ambiance. What truly stands out is the use of a stand-up bass and wire-brushed rhythmic backing to support Aluna Francis' delicate vocal approach. 
[soundcloud url="http://api.soundcloud.com/tracks/83114266" params="" width=" 100%" height="166" iframe="true" /]
In a similar fashion AlunaGeorge also recently released a fairytale-inspired music video for their trending "Attracting Flies" single. The video features the duo placing a modern spin on classic tales and is filled with contemporary cultural references.
All of the hype surrounding the electronic R&B duo is building to a July release of their upcoming album Body Music.