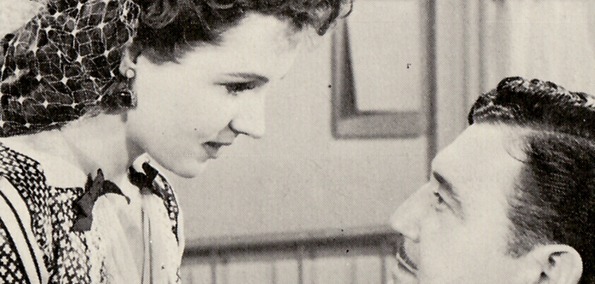 Sidenote: it seems like we just got this new filler photo, and it couldn't be more perfect. Why, you ask. Well, because we're lucky enough to have mystery producer/poet L'Orange grace our pages again, and if you've given him a listen you'd see what I mean.
For those who missed our introduction to the "Henry Miller of Hip-Hop," should give a cold shoulder to the rest of the Internet for like 48.5 minutes, and immerse yourself in his catalog. If you won't take my word for it, then take industry heavyweight Blu's, who partnered up with him on "Alone."
Coming off L'Orange's exceptionally excellent The Mad Writer, "Alone" gets a moving-image treatment from Kangaroo 5 (Productions). On top of highly immersible and intoxicating production skills, it seems that L'Orange has a knack for picking other talented people to work with. Watching the clever video for "Alone" proves that choosing to work with Kangaroo 5 was no different.
But the real question remains: is that L'Orange in the trench coat?