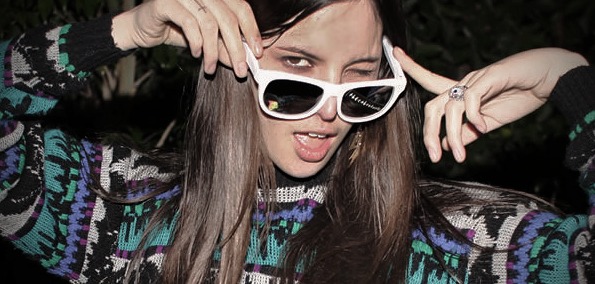 The Norwegian duo Lemaitre (often stylized Lemâtre) have been busy creating electronic gems in past year, releasing three EPs filled with catchy and clever ballads. While the sound portrayed on their last two efforts is often compared to Daft Punk/Justice in their utilization of electronic hooks and melodies, their newest song "Cut To Black" pushes an evolved sound. On "Cut To Black", a catchy and innocent piano groove make a great backbone supporting a strong vocal delivery and adventurous synth work.
The first listen off of their new album came out in mid-February and plays off of last year's dance-infused style. Entitled "Continuum", the song pushed into the spotlight by recreating familiar tones and providing clever matching vocals. It is interesting to listen to the contrast between "Continuum" to "Cut To Black", while one is obviously aimed at the dance floor, they both maintain mellow flows that create unique and enjoyable listens.
Lemaitre also dropped Relativity 3 today, their new EP on Substellar Records following up on their previous work, Relativity 1 and Relativity 2, which are available for free here.