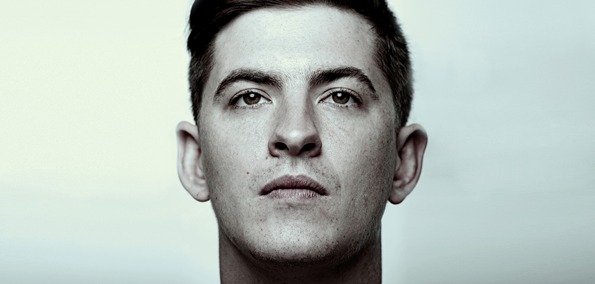 Oliver Dene Jones, aka Skream, recently flooded his Twitter in defense of his new sound where he stated, "People have to remember Dubstep is in my blood...Its all I've really done for 10/11 years and I just feel I need a change". The Croyden, UK native is referring to the abundance of new releases he has put out as they are throwbacks to past decades of music in one way or another.
His newest release comes to you from Annie Mac's Radio 1 show from Friday, taking the deep house/UK garage based "Need U 100%" by Duke Dumont back to the '80s. Jones manages to do so by providing an retro rhythm and shifting A*M*E's vocals to sound like they would be right at home two decades ago, before the 17-year-old singer was even born. You can preorder Skream's remix in the UK on the iTunes store here and check out the video for the original, also released Friday.
[soundcloud url="http://api.soundcloud.com/tracks/80385393" params="" width=" 100%" height="166" iframe="true" /]
I personally am loving the new direction that Skream is heading in and am anxiously awaiting the March 18 release of a two disc mix cd that he shadows Pete Tong on.