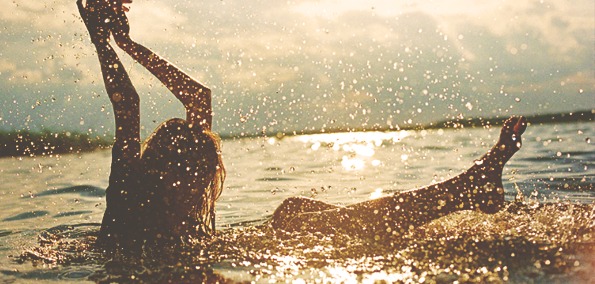 There's no way better to start off the weekend than with a great remix from an artist that you probably haven't heard of before. Let me introduce Madeaux, who's got an awesome story and this week put together a fun, genre-crossing remix of Dennis Ferrer's "Hey Hey" out for free download on Soundcloud. 
[soundcloud url="http://api.soundcloud.com/tracks/80009568" params="" width=" 100%" height="166" iframe="true" /]
Madeaux is an anonymous producer from the Boston area who views music production as it should be: letting the music speak for itself. Describing his music as "chopped and screwed electronic soul" and "underwater pop music," the young producer has tailored a style that's simply got a great groove. After already releasing an EP earlier this month, I can't wait to see what's next from this new artist: he'll be a big deal before you know it. 
Madeaux
Dennis Ferrer - "Hey Hey" (Madeaux Remix)