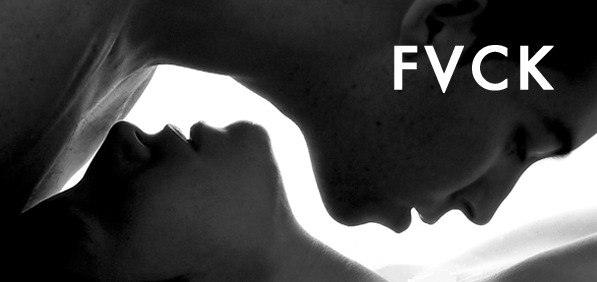 The chart has more than 70 bed-shaking, room-trembling songs but here's the inspiration behind a few of them:
 Mariah Carey - Touch My Body (Cyril Hahn Remix)

"favorite FVCK jam to get things moving, if i'm in sensual mood. usually i'm not, and that calls for a totally different genre."  - Leighton Jame from Adventure Club

Blakroc - 10 - What You do To Me (Ft. Billy Danze, Jim Jones & Nicole Wray

"this track has groove to set the tempo, sexy female vocals to set the mood, and super badass rap verses to inspire male confidence"  - Evan Blair aka Charlie Darker

Keys'N Krates - You're So Good (Lucid Dreams Mixtape) 

"This song is a sexy one because of it's sweet, warm chord progression, and the vocal hook that says "you're so good", which could imply, "nice performance, nice performance" - Keys'N Krates
Blonde - I Loved You

 "We chose our own new track "I Loved You" as the title seemed fitting for the occasion! " -  Adam Englefield, founder of Eton Messy and one half of new act Blonde. 

Barry White - My First My Last My Everything 

" As soon as Barry Speaks, it's time... that is all" - Ben Preston Aka.  Kat Krazy

D'Angelo - Feel Like Makin' Love 
I don't know what it is, but whenever I hear D'Angelo's smooth voice, those neck snappin' drums, and those funky basslines, I just "Feel Like Makin' Love". D'Angelo, the Jesus of RnB, provides nothing but the best in baby making tunes, regardless of the occasion. - Danny Voicu -  KwikFiks

JEREMIH - Fuck U All The Time 
"It's perfect for the occasion in every way…Genius. : )" - Yoni Lapin Warner Music UK

Without further ado check out the chart and sign-up to listen to all 50 songs, save the chart for free, and vote for your favourite track!

Powered by Wavo.