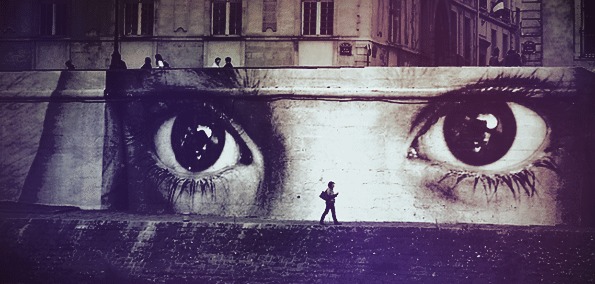 On February 21st, the people behind MATTE bring you an experience out of the ordinary called BLACK. What is Black, you may be asking? To put it simply, Black is a conceptual music experience, an ode to a color that is a lifestyle, a color that defines New York. If you aren't familiar with MATTE then check it: they are a creative production company focused on creating unique conceptual experiences. Case in point: Black.
Their goal is to embrace the edge of culture in music, art, and fashion, while admiring its everlasting history. There will be art, music and even a pop up tattoo shop! To satisfy your music palate, live musical performances will be provided by Matthew Dear, The Virgins, The Rapture DJs, and Jim-E Stack. Custom art installations by Charlie Nesi, Young & Sick, and Trevor Owsley will also be on display, and for those bold types, Black Banditz (LA lifestyle shop) will be providing tattoos in VIP.
It will all take place at Capitale (130 Bowery), the historic Bowery Bank Building. So if you are looking for something a little out of the ordinary for your Thursday night than look not further. BLACK will be a unique celebration of beauty in the absence of light. Check out some of the artists' music and grab tickets below.
[soundcloud url="http://api.soundcloud.com/tracks/19422484" params="" width=" 100%" height="166" iframe="true" /]
[soundcloud url="http://api.soundcloud.com/tracks/51670086" params="" width=" 100%" height="166" iframe="true" /]
http://www.youtube.com/watch?v=YIt7bJlkrr4