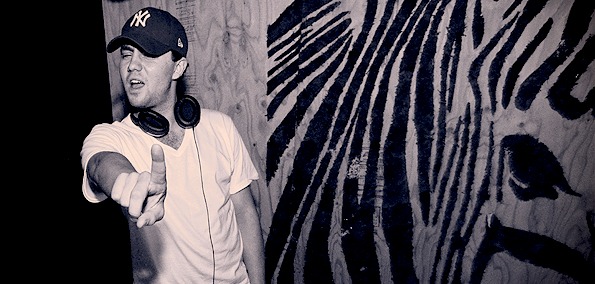 Having already received love from A-Trak and Mad Decent, up-and-coming New Yorker Tony Quattro drops his single "New York Anthem" via Brooklyn's heavy bass connoisseurs Trouble & Bass on February 19. Drawing from bass, house, and electro, "New York Anthem" may not seem "anthemic" at first beyond its shout-outs to the city, but about a minute in, you're infected and ready to hop  a bus to the Big Apple. By two minutes in, things really explode, and the track just keeps building on itself.
We've got the premiere of "New York Anthem" below.
[soundcloud url="http://api.soundcloud.com/tracks/74559276" params="" width=" 100%" height="166" iframe="true" /]
Make sure you grab this single, which also features a second track, "Forth and Seek", a collaboration with Doctor Jeep and ballroom house producer/vocalist B. Ames.
[soundcloud url="http://api.soundcloud.com/tracks/74559275" params="" width=" 100%" height="166" iframe="true" /]