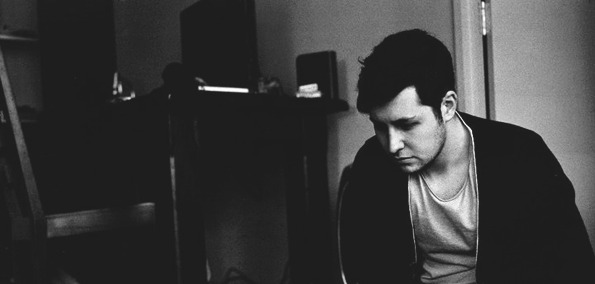 ManMakeMusic is an underground label fronted by George FitzGerald, with a strong connection to London and Berlin. The imprint's upcoming fifth release, For Her, is a three-track EP that's got plenty of crisp and sultry grooves. B-side "Rush", curated by Natan H & Amy Jean, is a great start to an early set or a late night after-hours groover. The bass line is slow-burning and the enveloping pads are dreamy and blissful. Seduction comes by way of female moans. This track has got smooth-sexy-groover written all over it. 
Natan-H-Amy-Jean---(03)-Rush--EM0113
Play:Natan H & Amy Jean
- B2. Rush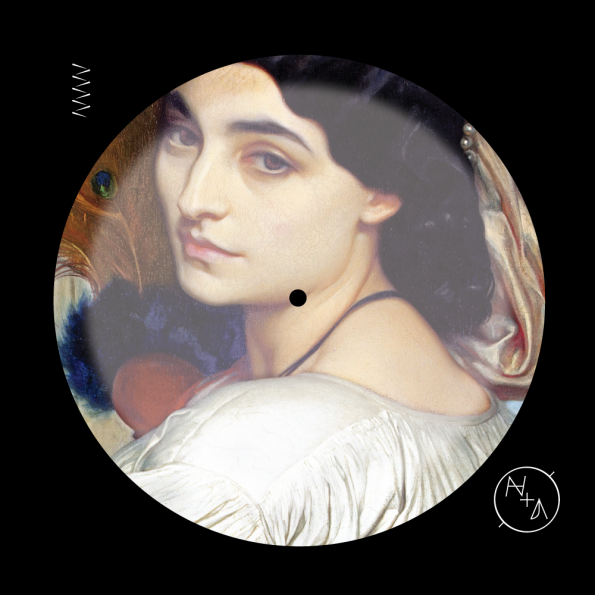 [soundcloud url="http://api.soundcloud.com/tracks/75441889" params="" width=" 100%" height="166" iframe="true" /]
You can grab this number and release when the For Her EP hits the shelves January 28. Check out and pre-order it out your nearest vinyl store or music download site.