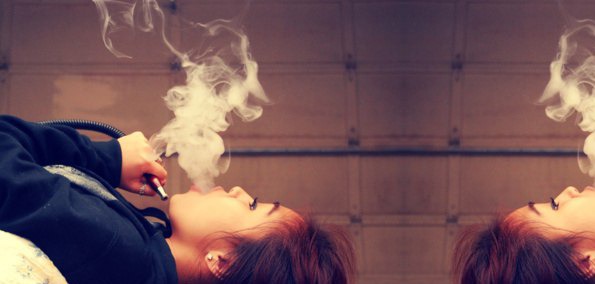 Toronto city kids Swamp Donkey and Roshin, producer/rapper Bronze One, world-renowned DJ/turntablist DJ Dopey, and writer/illustrator Elicser have come together to form Notes To Self, calling the initiative "a collective dedicated to delivering a decidedly hip-hop ethos through numerous contemporary mediums." Their second project "Target Market [RECOIL]" is slated for release on Decon Records on February 26. Other labelmates include Pusha-T, Roc Marciano, and Freddie Gibbs, putting them in some good company.  
While I can't say much about the album, I can tell you, Notes to Self are students of their field, paying homage to those who paved the way for them. Their first song, "Nobody" featuring Evidence of Dilated Peoples, rolls through classic hip-hop music video footage. Think Gang Starr, Beastie Boys, Notorious B.I.G, Nas, Jay-Z, Big Pun, Public Enemy, Ol' Dirty Bastard, better yet just check it below.
Today we have a special release, "Popular Music", off the new album. Fresh is an understatement, this beat is one to kick it to.
[soundcloud url="http://api.soundcloud.com/tracks/75911482" params="" width=" 100%" height="166" iframe="true" /]
Notes to Self
Decon Records