It's not often that I get over-the-top enthusiastic for a progressive house remix: this is one of those times.
We first heard Gainsford when his song "Test of Time" was featured on Tiesto's Club Life last month, and immediately fell in love with his production style. Stemming from his start as a guitarist for Paul van Dyk, he's put together a few remixes, and the latter as his first original release. For an indication of how much I love what we've seen from Bruce Gainsford so far: I get sick of songs easily, and listened to "Test of Time" on a loop. The same goes for his latest remix, out for free download this week.
Gainsford's remix of "Strange Attractor" by Animal Kingdom isn't a track that needs a huge introduction. It's one that after one listen quickly elicits feelings I had as a kid: once you realize the song is over, you want and need to hear it over again. A melodic and interesting uplifting progressive house work, this song is also one that once it's played in a live set by a huge artist will no doubt catch on like wildfire. It's a club hit just waiting under the radar that needed to be shared with you.
[soundcloud url="http://api.soundcloud.com/tracks/74584010" params="" width=" 100%" height="166" iframe="true" /]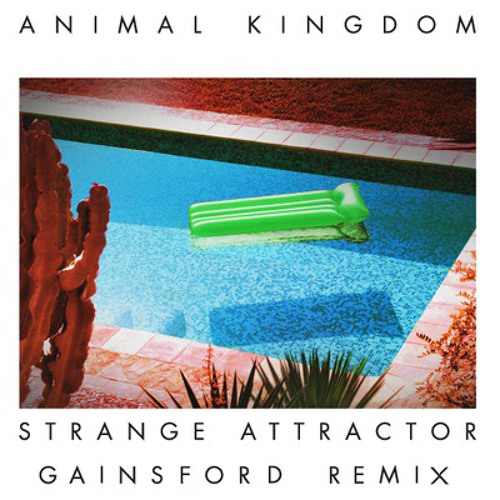 Strange Attractor (Gainsford Remix)
Animal Kingdom