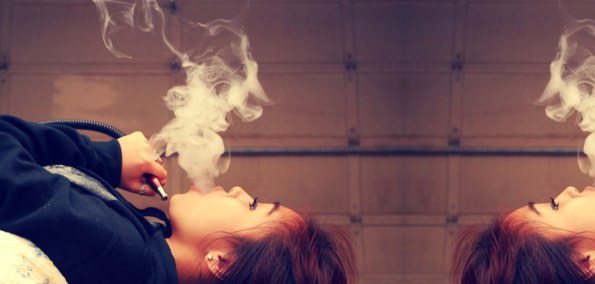 The biggest emerging talent tied to Eric Prydz's label, Norwegian producer Fehrplay returns this week with a classic progressive house jam "I Can't Stop It." Known on his days off as Jonas Fehr, the 24-year-old made an impact in 2012 with his releases "Nightride" and his remix of Prydz's own "Everyday".
"I Can't Stop It" is another example of why the partnership between Pryda and Fehrplay works so well.  Proving once again to be the protégé, or even the next brainchild of the label, Fehr brilliantly concocts layers of uplifting chords that when paired with a simple, unearthly vocal loop makes for a mesmerizing piece.

I-Cant-Stop-It-(Original-Mix)--EM0113
Stream:
Fehrplay
- "I Can't Stop It"
 Upcoming Tour Dates: