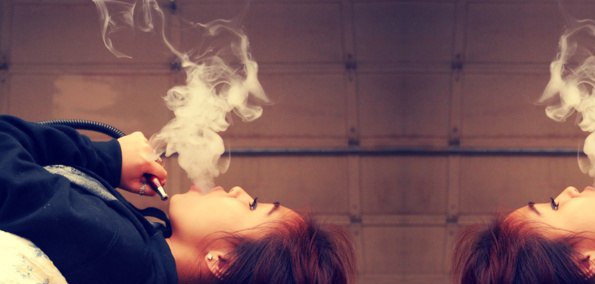 We here at EARMILK don't condone anything other than the purest of music (and perhaps the occasional late night shenanigans).
Brooklyn-based rapper Adrian Lau, however, is a huge fan of Cannibus Ox, we presume. And when he titles a song "Look Real High," we guess he's not referring to the clouds. A student/associate of Harry Fraud, who gave us "Bird On A Wire", Lau fits well with the slacker lifestyle, graffiti visuals, and cruise-friendly flow Fraud at times has been linked to.
Peep the rooftop shenanigans below.

https://www.youtube.com/watch?v=LVG6DtxrZr4