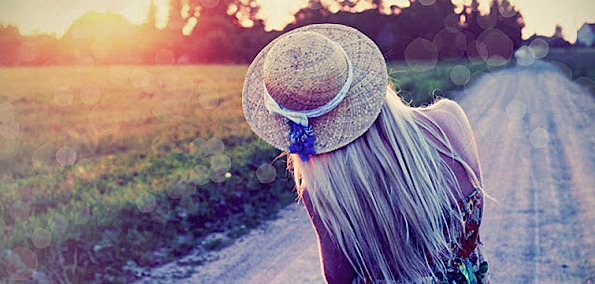 Potential disadvantages of clairvoyance aside, everyone's wished for the power of prophecy at some point. Tastemakers, especially, hope that the visions of their third eye will someday help them to pinpoint that "next big thing" before it actually explodes into the mainstream, and even though we have no solid proof that Los Angeles-based Friends of Friends are using magic to decide what kind of music to curate, they do have a pretty impressive track record when it comes to predicting what will enter the collective consciousness in months ahead.
Touting their own predilection for premonition in the title of their latest compilation, today Friends of Friends dropped their first release of 2013, the Show Me The Future compilation. And we're lucky, because they decided that they're doling out this whimsical set of tracks in a pay-what-you-can format. Just try asking for that from your psychic.
(Evenings is the latest addition to Friends of Friends' roster.)
You can catch Ryan Hemsworth, whose "Overture" is a highlight of the compilation, on tour with Daedelus, Salva, Two Fresh, and Samo Sound Boy in the next few months, with stops all over the U.S. and Canada (see you in Boston!).
Friends of Friends - Show Me The Future

1. DJAO - Time To Stop Waiting
2. Evenings - Stays
3. Pcoat - Division
4. Ryan Hemsworth - An Overture Might Help Me Stop Thinking About You
5. Dreams - IN2U
6. Octo Octa - Smooth West
7. Kid Smpl - Snowscape