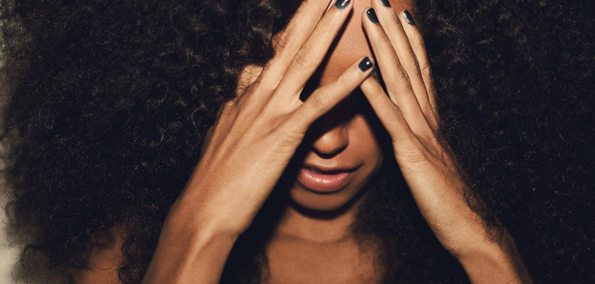 As I was writing this post, a commercial for Beyonce's Super Bowl Halftime Show is lit up my television and drowned out the California sun. I haven't been this excited for a halftime show since Super Bowl XXXII, when I watched Celebrity Deathmatch instead of the NBC organized performance. But when news dropped that Bey would be joined by the rest of Destiny's Child (!!!!!!!!) for part of her performance, I broke into a fever sweat that hasn't stopped since. 
[soundcloud url="http://api.soundcloud.com/tracks/74564977" params="" width=" 100%" height="166" iframe="true" /]
The announcement was accompanied by "Nuclear," the first new Destiny's Child track in the greater part of a decade. Over Pharrell's housey 90s R&B vibe, Michelle, Kelly, and Beyonce trade off verses but harmonize sublimely on the hook. With any luck, this won't just be a one-off track.