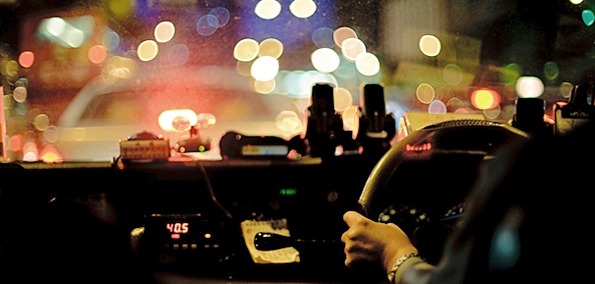 A Surf Club affiliate emerging from Hit-Boy's HS87 label, artist and producer K. Roosevelt is responsible for helping to craft records throughout the years from artists like DOM Kennedy, Skeme, Casey Veggies and many more. This all leads-up to his brand new debut project, RoseGold. It's just the beginning of Roosevelt's already anticipated career, similar to labelmate Hit-Boy as it happens.
-K_Roosevelt-Ready--EM0113
Download:
K. Roosevelt - Ready
The nine-track project features production from himself, Hit-Boy, and two solid guest appearances by Mibbs (of PAC DIV). K. Roosevelt is certainly an artist to keep an eye on in 2013.
-K_Roosevelt-Point_Of_Impact_Co-Prod_By_Hit_Boy--EM0113
Download:
K. Roosevelt - Point Of Impact [Co-Prod. By Hit Boy]
-K_Roosevelt-Beautiful--EM0113
Download:
K. Roosevelt - Beautiful