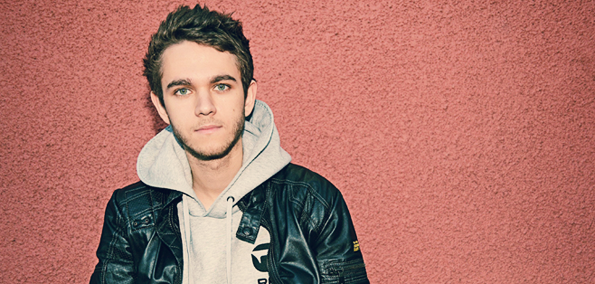 After releasing one of the most intriguing and successful dance albums of the year, Zedd opened up the title track to his album "Clarity" to a remix contest last month. To which, the overwhelming favorite here is the progressive house mix by Vicetone. Keeping the tone from the original collaboration with Foxes, the remix from the Dutch duo successfully molded the poppy aspects of the song into a catchy synth progression.
Canadian artist Moiez continued his streak of successful underground remixes with a punchy, spunky high energy remix of Zedd's track. By staying away from the hard grinding bass that's more and more trendy in electro house as the genre expands, Moiez creates a smooth adjustment on the feel of the original extended mix.
This week, Las Vegas native Starkillers also took a stab at remixing and mashing up the tracks to show thanks to his fans for a great 2012. Giving a nod to the favorited Vicetone version of the track and mashing it up with his own "Believe," the composition of "Clarity" is successfully transfigured into one of Starkillers's own, looking good for 2013.