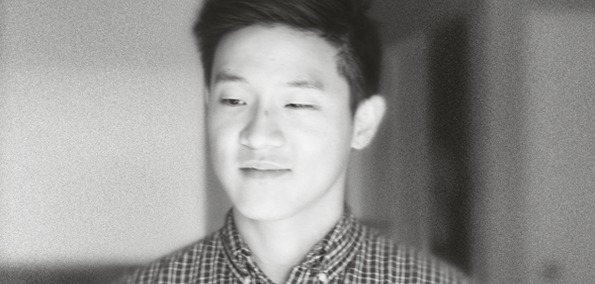 Al Patron (Alex) is a producer who is known for his suave and delicious mid-tempo and downtempo trip-hop. Growing up in Seoul, South Korea and California, he is naturally cultured in both lifestyle and musical taste. His latest blend of tunes happens to be in his latest release, Flight Delayed, released just before the turn of the year on December 31. His inspiration for this particular album comes from his travels, especially during his weekend voyages through New York. He concocted these beats during his downtime, which resulted in a seemingly lengthy album. Flight Delayed speaks to me because in the time of its release, I was actually stuck in Toronto's airport after a 4-hour delay. Some genius decided our airplane must come from Halifax, but enough of that. The album does a nice job in chilling my boiling blood to the point of calming, residual peace.
Flight Delayed is a 19-piece album with nothing but mellowed-out lacings that will butter you up and slip you into a soft, silk-blanket burrito. The brilliance of the album is that Al Patron keeps you on your toes with short, quick-fire tracks that can commonly trick you into thinking it is still the same song. Also, not all songs are so calming as I had previously stated. Some are quicker in tempo and harder-hitting. Nevertheless, he incorporates that chill factor so you can still slowly lollygag down the front street without a care in the world. Below are some hors d'œuvres on a silver platter from us to you.
Bon appetit, you hungry cattle.
Play:
AL PATRON - Cause I Love you
You-Never-Know-(Clazzi-Remix)--EM0113
Play:
AL PATRON - You Never Know (Clazzi Remix)
Play:
AL PATRON - No Se
More-Than-Yesterday--EM0113
Play:
AL PATRON - More Than Yesterday