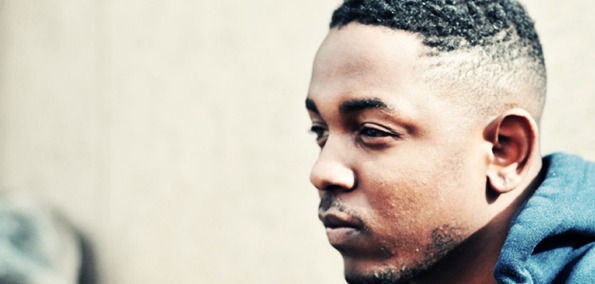 Kendrick Lamar takes his team to Paris, France to document the visuals for "Backseat Freestyle" off good kid, m.A.A.d city. After hinting to GQ that he was considering working on a short film of his own, he released his self-directed (with the help of Dave Free and Jerome D) black-and-white flick which features his hilarious father and the infamous Sherane (right on cue as Kendrick spits, "and her body got an ass that a ruler couldn't measure" - nice one, K.Dot). The video fittingly shows Lamar in Paris (gotta love that Eiffel Tower line) and Compton reciting his verses in a fresh 40 oz LA snapback. Check out the video below.
http://www.youtube.com/watch?v=Drh5NEoD2vE
If you haven't done so already, cop the album on iTunes here.