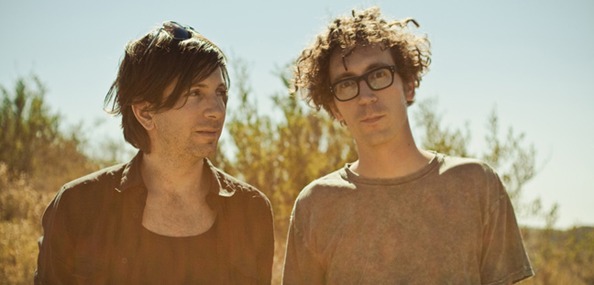 The only good thing about the supposed doom of the human race on the 21st of December is the unusual influx of remixes and unreleased tracks that  celebrated the impending Armageddon and in hindsight our triumph over a predicted fate. Among such remixes released in light of the miscalculated apocalypse is Poolside's wildly popular "Slow Down".
In its new remixed form the song bears a completely different feel and vibe. The tempo is much quicker and has a more dominant dance and disco style instead of the orignal laid-back and chilled sound. To mix things up a nifty piano progression is added in conjunction with a hard-hitting beat that is bound to get your body moving around. Also present is a saxophone in the latter half of the tune, because why not? It fits brilliantly with the upbeat tempo, the rippling piano in the background, and the grooving bass kicks and snare.
[soundcloud url="http://api.soundcloud.com/tracks/72039356" params="" width=" 100%" height="166" iframe="true" /]
"Slow Down" is a wonderfully chilled song, and who knew it can also be remade into a dance/disco tune? So put on your Santa hat and grab some courage juice, it's time to groove with this highly infectious tune.
Apocalypse? More like avodkalpse.