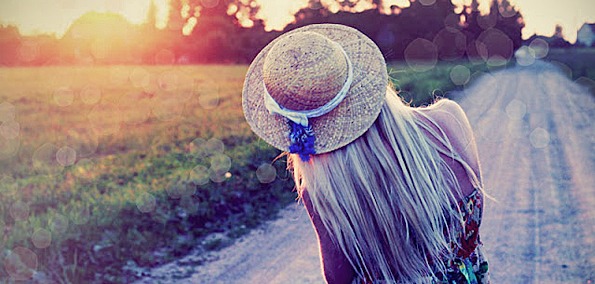 Today's delivery is brought to you by Clu (not pictured). Clu (a.k.a. producer Sean Cooley and visual artist Kevin Freeney) is an Irish duo that only recently jumped on our radar but, after hearing this track, we definitely feel ashamed of not being able to promote their music earlier. The track I'm bringing to you today is called "Moonrunner" which features the vocals of Gemma Dunlovely. One of the immediate first impressions you get, when listening to the track, is that the sound somewhat fits in to quite a few genre categories and can be hard to describe. There's hints of the post-dubstep sound that James Blake and XXYYXX have gotten our ears accustomed to and then there's some slight Holy Other like creepiness with the usage of the lower synth keys. Now, this isn't an attempt to give a narrow vision of Clu's sound because this description is for this song alone. They have quite a few released tracks that have their own unique sounds yet the bass and vocal effects seem to remain one slightly consistent thread. But, who knows where their sound will go. So for now, check out the track and chill...
[soundcloud url="http://api.soundcloud.com/tracks/70769082" params="" width=" 100%" height="166" iframe="true" /]
Currently the track isn't for download but, check EARMILK.COM on December 17th(Monday) when we'll be hosting an exclusive download. 
Bonus:
[soundcloud url="http://api.soundcloud.com/tracks/44769020" params="" width=" 100%" height="166" iframe="true" /]
[soundcloud url="http://api.soundcloud.com/tracks/36505312" params="" width=" 100%" height="166" iframe="true" /]