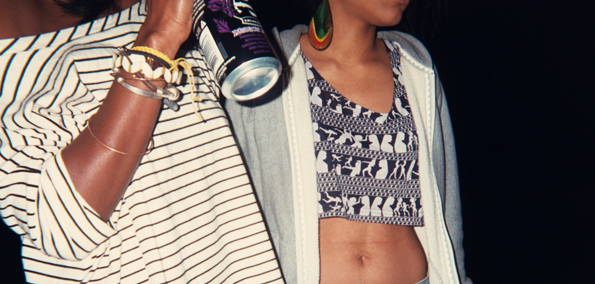 Vienna duo Ogris Debris released their 12" Next Life on December 3 on Affine Records, featuring two original tracks, title tune "Next Life" and "Around Here". Both originals go deep, with a late-night feel, something you'd hear at a secret after-party as things are getting weird, with smooth-but-sometimes-unsettling vocals over subtle, hypnotic production with an acoustic feel. 
We've got the remix from Sixtus Preiss for free download below; he turns the original, soulful "Around Here" into a thumping, peak-time tune, just about removing the vocals from the track and honing in on a wonky instrumental.
And the original, for comparison's sake:
Make sure you pick up the 12" if you like what you hear; this is just the tip of the iceberg.
Next Life Tracklist
01. Next Life
02. Next Life (Radio Edit)
03. Next Life (The Reboot Joy Confession's Blooge Remake)
04. Around Here
05. Around Here (Sixtus Preiss Remix)
06. Around Here (Slowjam)