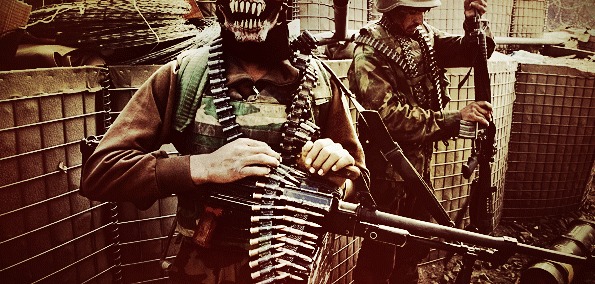 Well, it seems as though trap music has already infiltrated the farthest reaches of the globe. The same way other genres have spread throughout the world before, except one detail: hip-hop music has existed for longer than the current generation even has a grasp on. It is embedded in our culture in a plethora of ways, some noticeable, others seamlessly seeping into all forms of media (fashion, movies, language, etc.)
The German Soulmind is already deep in the thriving trap scene of Europe and has blessed his country with this competitively-mixed array of new school trap tunes from familiar names like Flosstradamus and UZ but also christening the mix with true hip-hop from hard hitters like A$AP Rocky, Kendrick Lamar, and Schoolboy Q. Also included are clever audio-clips from HBO's The Wire, as well as movies that we all know and love, including some slick edits from the mixer himself.
[soundcloud url="http://api.soundcloud.com/tracks/68673505" iframe="true" /]
Soulmind & Pathetic Waste Of Talent
Trap Made Us Do It: Bang. Bang.
Self Released
December 4th, 2012