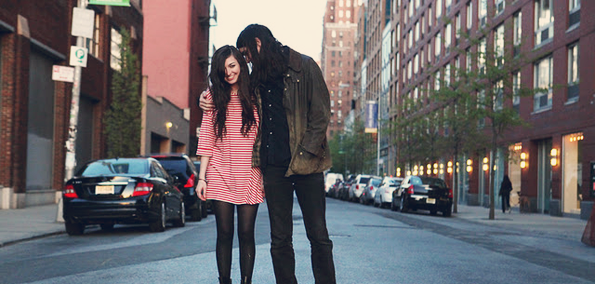 DC native Alex Young may have just turned 16, but proves that age is just a number when it comes to skills and style. In terms of his sound and genre there is no single word I could use to describe it. He's been calling his songs everything from "Stadium Trap Shit," to "Hood Euphoric," to "Chillout" and everything in between.  It's a brew of a unique style that this wunderkind so rightfully mastered. From his trapped out remix of SBTRKT "Wildfire" to his chilled out "Hawaii," we find him taking on everything from electro, moombahton, trap, and chillwave.
He has been seeing support from some big name heavyweights including trap kings, Flosstradamus, who recently dropped his "Boomerang" track on the notorious "BBC 1 XTRA."
For a kid who is only a sophomore in high school it is looking like the future is shining bright. Alex showed me his latest remix of Cults "Bad Things" a few days ago and from the moment I pressed play I got lost in the cinematic nature of the track and still can't put the sound into words. All I have to say is this song is one that you need to turn up and tune out to because it truly takes your ears on a pleasurable journey. Alex once again proves his diversity. Whether he is killing us with those explosive 808 beats and creative structure Mr. Young has yet to disappoint. Go on and head over to his Soundcloud page to check out the full repertoire and grab a free download of his "Bad Things" remix here.