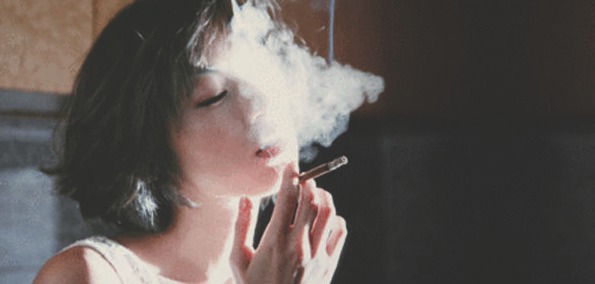 Typical EARMILK water cooler talk often involves wondering what kind of music our grandkids will listen to. EDM? Dubstep? Tratchstep? (a mix of trap, witch and dubstep that may or may not exist) It's likely not the funky beats of De La Soul or Heiroglyphics, which yours truly grew up on, or the power sermons of Public Enemy and Chuck D. The thought of your kid having only Pitbull and more Pitbull to choose from can evoke momentary worry but there's peace of mind knowing that for every crappy hip-hop artist out there, there is also no shortage of talented, independent talent waiting to be unearthed.
I hear slices of Public Enemy and Chuck D's articulate thoughts in the wordplay of Connecticut's Northern Lights, as well as savvy sampling to boot. The rap trio, who have six self-released albums to their name, are doing their thing and showing the potential to do it well. Their most recent album, Dear God 3, is sort of like time travel to the early 90's -- there's a throwback feel that isn't tired or overdone. It's more like having the chance to lock yourself in your room with the hip hop tapes that marked your adolescence.
The album is bookended by a strong first track, "Front St." which offers innovative, funky beats and hefty lyrical content. Then there's a memorable last track, "History", which samples Dilla's track of the same name, and doesn't shy away from detailing that timeless hip hop narrative of The Hustle. In between, while there are some tracks that are more listenable than others, we are treated to definitively solid hip hop, sans any gimmicks or filler material. 
Comprised of New9Gs, DonD and Marcus Aurelius, the trio prides itself on producing its own original music, lyrically and instrumentally. Based on the feel good vibes we're getting from their work, they have more than music to be proud of.
---