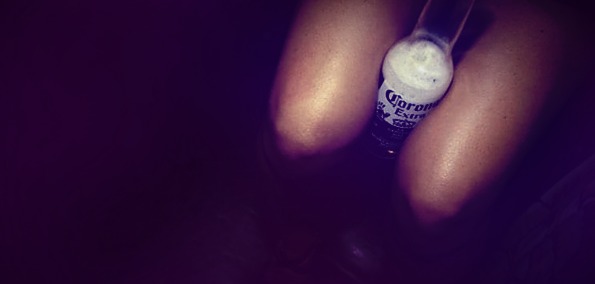 Mixing sultry lyrics with beguiling pop hooks, London based newcomer Di'zain has created an iridescent blend of bass-led pop that arrives so slick and fully formed it's hard to believe this is a debut single. Released as a free download from her Facebook page, "Play The Game" sees Di'zain embracing fashion influences as well as crisp R&B futurism to create an evocative sound, awash with cool, late-night vibes.
Infusing a fresh intensity into Di'zain's slinky synth-pop, Ryan Hemsworth's remix topples "Play The Game" into space-age hip-hop territory. Those playful vocals remain very much at the fore but Hemsworth has dialed in a newfound club sensibility that takes Di'zain's debut out of the bedroom and onto the dancefloor. 
Download Ryan Hemsworth's remix of "Play The Game" in exchange for an email address below, exclusively on EARMILK.