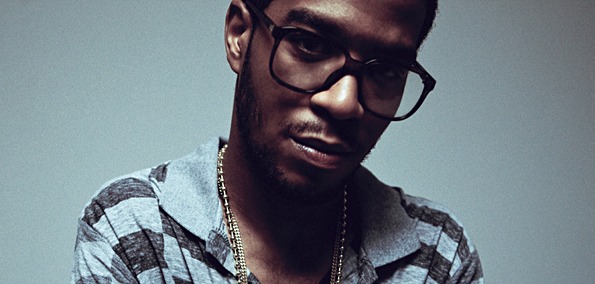 Here's an idea: let's take a break from all the hot air swirling around Kid Cudi's custody battle (not really our business anyway, right?) and check out his newest video, "Teleport 2 Me, Jamie." Though Dot Da Genius and Cud released this song ages ago (a year is a long time in the music world), their acid-trippy visuals more or less make up for the delay.
http://www.youtube.com/watch?v=-mFVQAOL3nQ
Directed by Walter Robot, we're reminded through this video that Cudi is still the relatable soothsayer we first came to love. If he disappears again, fret not: he's working on his highly anticipated album, Indicud, with Kendrick Lamar, GOOD crew members Common and Kanye West and hip hop newcomer, Jaden Smith. Indicud will drop next year.